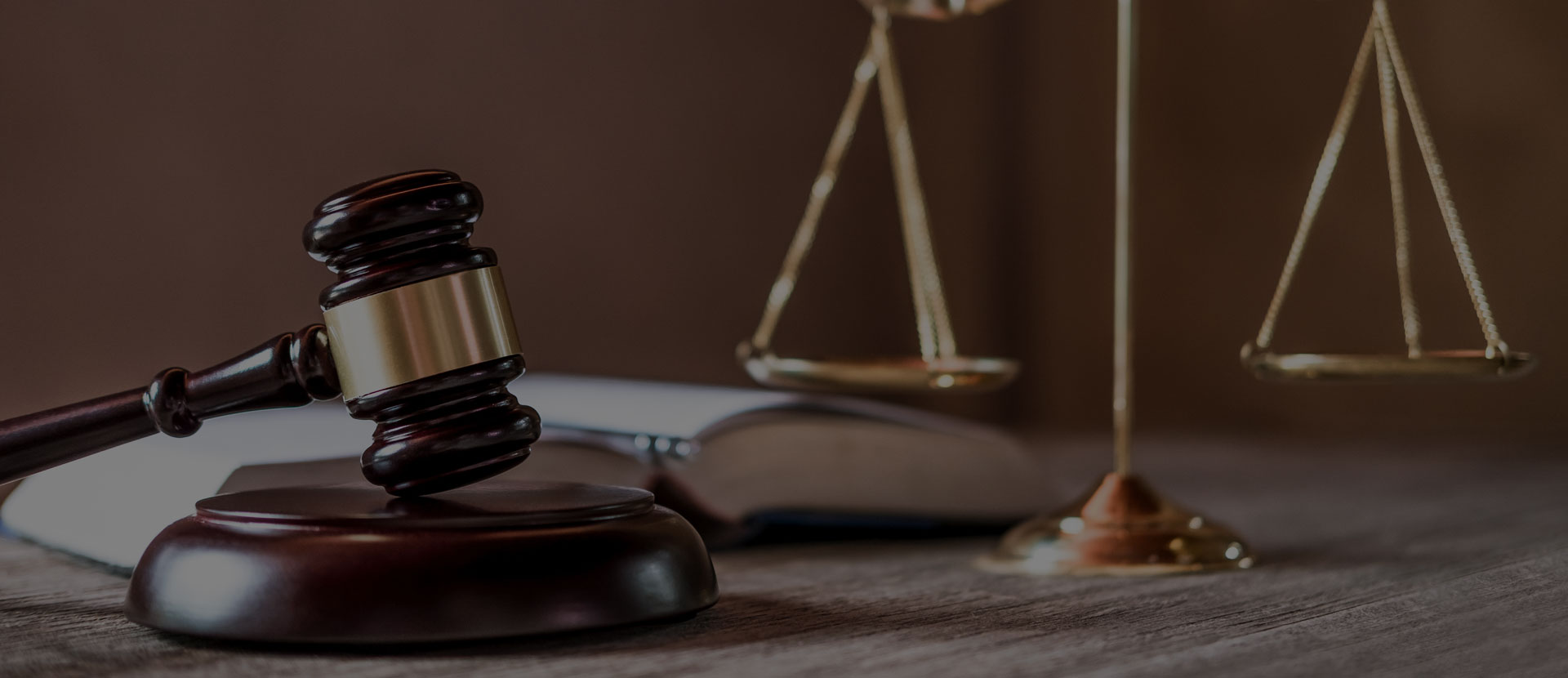 Timeshare lawyers in Old Town Florida protect individuals during the purchase, sale, or resolution of timeshare disputes.
Florida statute protects individuals from scams and cons related to the purchase of timeshare properties in Florida.  Timeshare laws in Florida are regulated by Florida State Legislature in efforts to protect both owners and developers as it pertains to the promotion, sale and use of timeshare property contracts.  Individuals who are uncertain about the purchase, or resale of a timeshare, and those who have concerns regarding a contract they wish to break, or adjust, should seek out the services of a Old Town Florida timeshare attorney.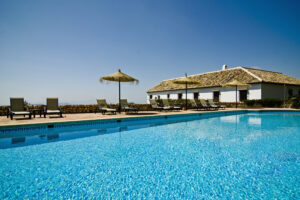 Federal and state law.
Under Florida Statute,  Real and Personal Property Vacation and Timeshare Plans, the requirements for both developers and purchasers is laid out to lessen any confusion regarding properties in the State, and contracts made with individuals residing within, or outside of the State of Florida, and to guard against deceptive business practices.  Federal law also speaks to state mandated protections under the Unfair and Deceptive Trade Practice Act (15 U.S.C.A. § 45(a)(1)), clarifying unlawful actions that include "unfair methods of competition in, or affecting commerce, and unfair, or deceptive acts, or practices in or affecting commerce."  Experienced timeshare attorneys in Old Town FL are instrumental in the purchase of timeshares, as they can review the contracts to make certain all federal and state laws are being followed.  Individuals who have already purchased a timeshare contract and wish to change it, or break the contract may find the services of a Old Town Florida timeshare law firm to be invaluable.  
Potential buyer education for timeshares in Old Town FL. 
Several laws have made it safer for buyers to invest in timeshare properties.  Buyer considerations before purchasing a Florida timeshare should include:
Consumer review. Investigation of jurisdictional laws when purchasing timeshares from out-of-state, or a different country because buyers are not protected under the same laws as those addressed in Florida Statute. Florida timeshare attorneys are best suited to explain how contracts out-of-state should be handled in collaboration with an attorney from the specific jurisdiction who can explain the relevant laws and protections surrounding purchase and cancellation of timeshares.
Requests for comprehensive and relevant timeshare documentation. Developers and sellers are supposed to provide a "public offering statement" to potential buyers.  The statement contains information surrounding the project's building history, the duration of the timeshare plan and a detailed description of the property, expenses and ownership elements.
Florida law does not allow third parties to collect fees regarding the sale of a timeshare property.  This eliminates risks of expenses paid to unethical individuals who are not named in the contract.  Foreclosures actions can commence when individuals do not make payment on timeshare loans.  A timeshare termination lawyer can explain how a foreclosure, or other terminations will affect a buyer's interests.
Resale purchase agreements. Florida contract law allows ten days to cancel a timeshare contract, but resale purchase agreements may differ and a timeshare termination attorney in Old Town  can explain the specific contract clauses to a buyer.  There are situations where the contract may not comply with Florida State Timeshare Laws, and can be deemed void for periods up to one year after the contract execution.  Buyers are protected from misleading sales tactics and/or damaged property from resale scams by hiring an experienced Old Town timeshare attorney who understands state and federal laws that protect individuals wishing to purchase a Old Town  Florida timeshare. Resale fees and service cancellations should be undertaken with a written contract from the timeshare owner setting out any agreement and expectations of advertising, cancellation, and refund.
Timeshare cancellation Lawyers in Old Town Florida.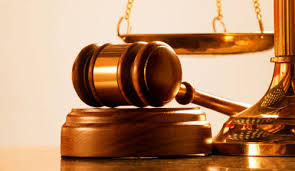 Reviews of cancellation policies relevant to the purchase, including the 10-day cooling off period allows a buyer to change their mind and beg out of a sale.  The provisions for the cooling off period usually start on the date of the contract execution, or when agreed upon, the date that the potential buyer receives all necessary seller documentation.  Timeshare cancellation lawyers in Old Town FL can represent buyers who are required to provide written cancellation with delivery to the designated company receiver, in a manner that will provide proof of date cancellation, such as certified mail with a return receipt, or carriers that require signatures and date of acceptance of letters.  After proper notice of cancellation, the seller is required to refund payments previously made for a timeshare purchase and must make refunds within the required timeline after the sale has been rescinded.  A Old Town timeshare cancellation attorney can communicate with sellers, developers, or their legal team when this process is not completed, or to assure that refunds are processed in a timely fashion.  
Complaints regarding timeshares in Old Town Florida.
Individuals who have been defrauded by a timeshare seller, or reseller, may decide to file a complaint with the Attorney General's Office at www.myfloridalegal.com or by phone toll-free at 1-866-9-NO-SCAM. The Department of Business and Professional Regulation and Licensure can also be contacted through the Division of Florida Land Sales, Condominiums and Mobile Homes, Bureau of Timeshares by phone at (850) 488-1122, or online at www.myfloridalicense.com/dbpr/lsc/timeshare.html.  Legal counsel can prepare formal complaints filed with these agencies, or with the Florida Department of Agriculture and Consumer Services, which acts as the State's consumer complaint clearinghouse, at www.floridaconsumerhelp.com.  Buyers who are attempting to purchase, cancel, or clear up disputes regarding Florida timeshare sales should talk to a timeshare attorney about remedies and viable courses of action toward compensation for financial losses caused by unethical timeshare sales. 
Seek legal counsel.
Individuals who have an interest in purchasing a timeshare in Old Town Florida, and are concerned about unfair, or deceptive actions of sellers in these transactions should contact an experienced timeshare attorney in Old Town to review contracts, and provide information on best practices utilized by developers and sales teams for amiable timeshare contracts.  Complaints and legal action may be taken against those individuals who have breached state and federal timeshare laws that may yield sanctions and fines as well as compensation to buyers for their losses.
Boukzam Law, Consumer Advocacy Firm
980 North Federal Highway
Suite 110
Boca Raton, FL 33432
Phone: 561-939-1735
Facsimile:  561 750-5507
Email: [email protected]
Sources.
http://www.leg.state.fl.us/Statutes/index.cfm?App_mode=Display_Statute&URL=0700-0799/0721/Sections/0721.03.html
https://uscode.house.gov/view.xhtml?req=granuleid:USC-prelim-title15-section45&num=0&edition=prelim
https://www.fdacs.gov/Consumer-Resources
http://www.myfloridalicense.com/DBPR/